Hotel in Italy - Italian hotel reservation - Special offers
Today in evidence
LOMBARDIA - Sirmione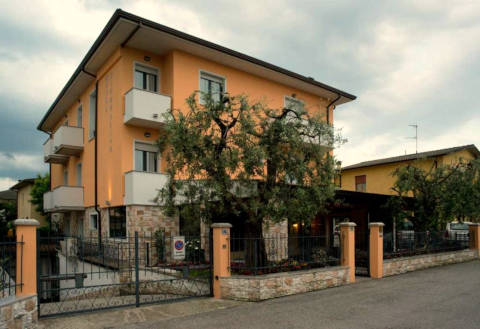 Manzana family run Hotel Pension Fiordaliso, located at the entrance of the peninsula of Sirmione, on Lake Garda, surrounded by greenery, just 500 meters from the thermal establishment Virgilio and convenient starting point for amusement parks and the art cities such as Brescia, Mantua, Verona. Restaurant with local cuisine, bar, free wifi.
SICILIA - Terme Vigliatore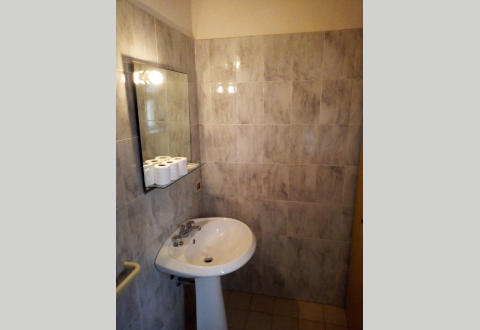 Lido Marchesana is located on the sea, 50 meters from the beach, 12 km from Tindari, 15 km from Milazzo and 3.5 km from Portorosa from where you can embark for the Aeolian Islands.
LAZIO - Roma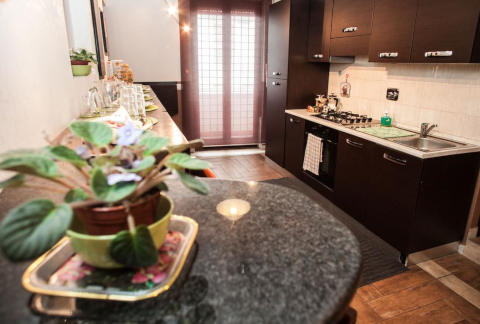 A short walk from St. Peter's Basilica, completely renovated, offers maximum comfort and high professionalism.
Booking Hotels
► Select your destination request a quote and book. Choose from over 2000 structures, accompanied by hotel sheet, with photos, description, map, discounts and updated directly by the managers. The lists are: hotels, bed and breakfasts, farmhouses, residences, apartments, resorts and holiday homes.

Our slogan: "When the going gets tough, the tough get going."