Hotel in Italy - Italian hotel reservation - Special offers
Today in evidence
SICILIA - Siracusa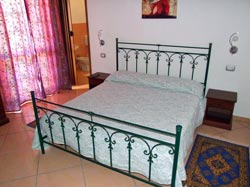 The Mirto & la Rosa B&B is located in Ognina, a wonderful seaside resort just 10 km from Siracusa city centre.
CALABRIA - Zambrone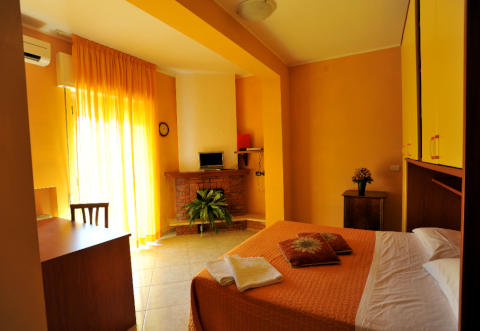 On the beautiful coast of Zambrone, 5 km from Tropea, Hotel La Praia offers comfortable rooms with air conditioning and TV. Large restaurant, bar, secure parking. Sea splendid transparent and striking bottom. White sand and beautiful sunsets with the Aeolian Islands and Stromboli with its wisp of smoke in the background.
LAZIO - Formia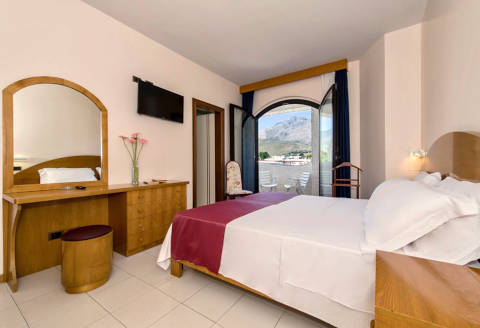 Bajamar Hotel is in Formia, a few steps from the sea and has a private beach, in the beautiful setting of the Gulf of Gaeta
Booking Hotels
► Select your destination request a quote and book. Choose from over 2000 structures, accompanied by hotel sheet, with photos, description, map, discounts and updated directly by the managers. The lists are: hotels, bed and breakfasts, farmhouses, residences, apartments, resorts and holiday homes.

Our slogan: "When the going gets tough, the tough get going."