Hotel in Italy - Italian hotel reservation - Special offers
Today in evidence
PUGLIA - Ostuni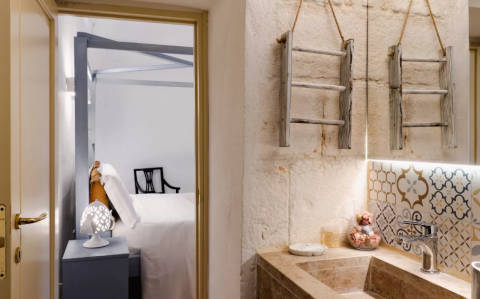 Ancient Masseria of 1500, it was in the past place of mail on the Via Traiana. Recently renovated in full respect of the original features, elegantly and with all the comforts of a hotel: heating / air conditioning, color TV, hairdryer, breakfast room, small area with games for children.
CALABRIA - Zambrone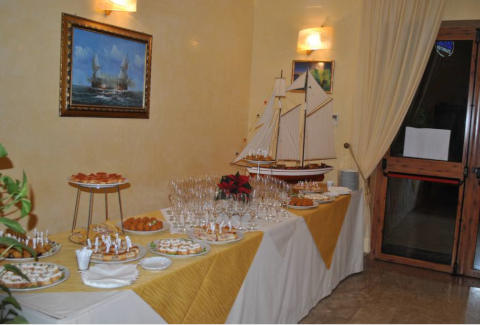 On the beautiful coast of Zambrone, 5 km from Tropea, Hotel La Praia offers comfortable rooms with air conditioning and TV. Large restaurant, bar, secure parking. Sea splendid transparent and striking bottom. White sand and beautiful sunsets with the Aeolian Islands and Stromboli with its wisp of smoke in the background.
LIGURIA - Lerici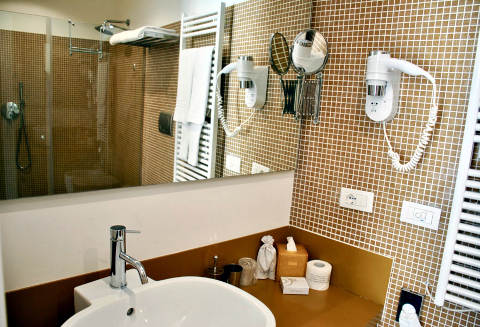 The ancient town of Lerici is one of the most picturesque corners of Liguria. The Piccolo Hotel Del Lido is an exclusive hotel with a decor with elegant and refined design. A few meters from the sea, the rooms are equipped with wireless, satellite TV, telephone and air conditioning. Just 10 minutes from the Cinque Terre and in the immediate vicinity of Portofino and Portovenere.
Booking Hotels
► Select your destination request a quote and book. Choose from over 2000 structures, accompanied by hotel sheet, with photos, description, map, discounts and updated directly by the managers. The lists are: hotels, bed and breakfasts, farmhouses, residences, apartments, resorts and holiday homes.

Our slogan: "When the going gets tough, the tough get going."